Peon Contreras Theatre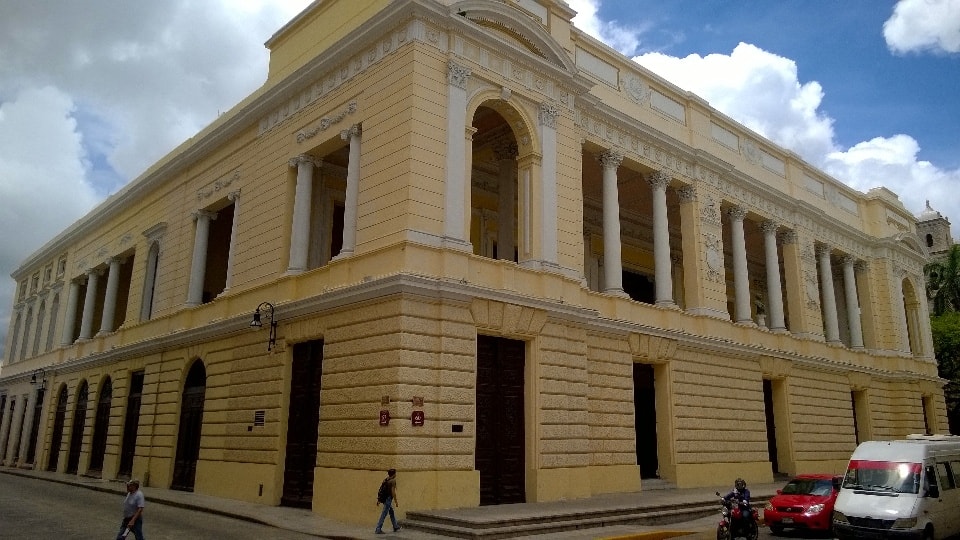 The Peon Contreras Theatre is the largest, oldest and most important theater in the city of Mérida. It was inaugurated on December 21, 1908. Its façade was inspired by the old European theaters.
A wide and elegant marble staircase is leading to the theater. A central dome with a painting by the Italian Nicolás Allegretti adorns the hall. It has a capacity of 1,000 spectators. It has galleries of outstanding artists. Throughout the years many national and international artists, orchestras, and musical groups of all performing art genres have performed there. At the moment it is the official headquarters of Orquesta Sinfónica de Yucatán, or the Symphonic Orchestra of Yucatan.
Daniel Ayala Theatre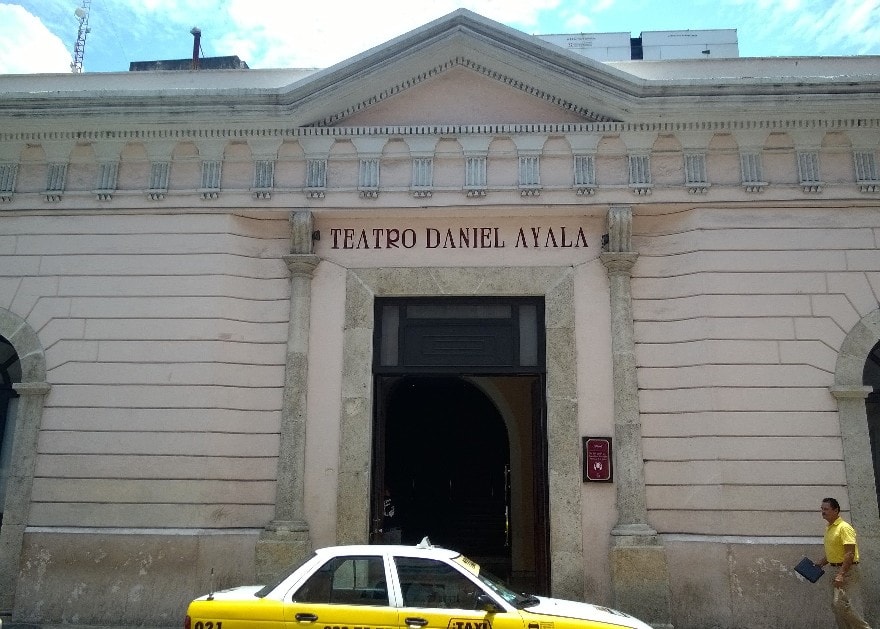 The Daniel Ayala Theatre was inaugurated in 1914 and since 1976 it was given the name in honor of the Yucatecan violinist, composer and conductor Daniel Ayala. It is located to the side of the Government Palace on 60th Street, 2 short blocks away from the main square. You can enjoy art exhibitions, conferences, plays, concerts. Sundays are mostly dedicated to children.
In its facilities it has the bookshop Juan Garci'a Ponce, dedicated to cultural and educative content.