Lucas de Gálvez Market (Mercado Lucas de Gálvez)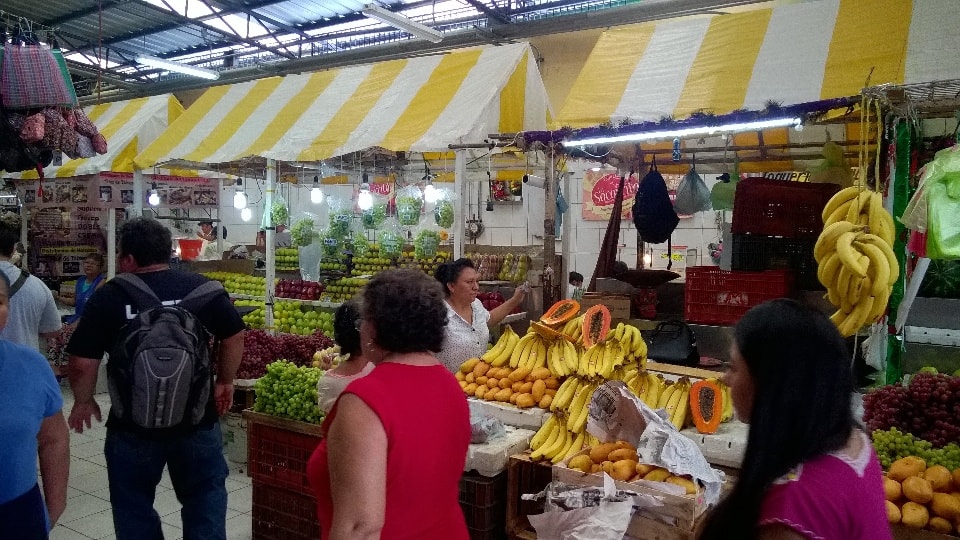 Opened in 1887, the market has since gone through different remodeling and upgrades. Being one of the main markets of the city, it is visited by a great number of people who look for the ingredients that are used in the preparation of the typical regional dishes. People from different towns, near and far, come to the market every morning to sell fruit and vegetables they grow. The Lucas de Gálvez Market is colorful, lively and is always full of people, including tourists. The food-stands start serving local tasty dishes very early in the morning, catering to people on their way to work. Besides an array of exotic fruit and vegetables, fish, meats of all kinds and spices, the market has plenty of other items to offer; while visiting the market you will come across tiny shops that offer hand-embroidered clothes from the Yucatan, hammocks Mexican style and lots of other local, hand-crafted, souvenirs.
Centennial Zoological Park (Parque Zoologico del Centenario)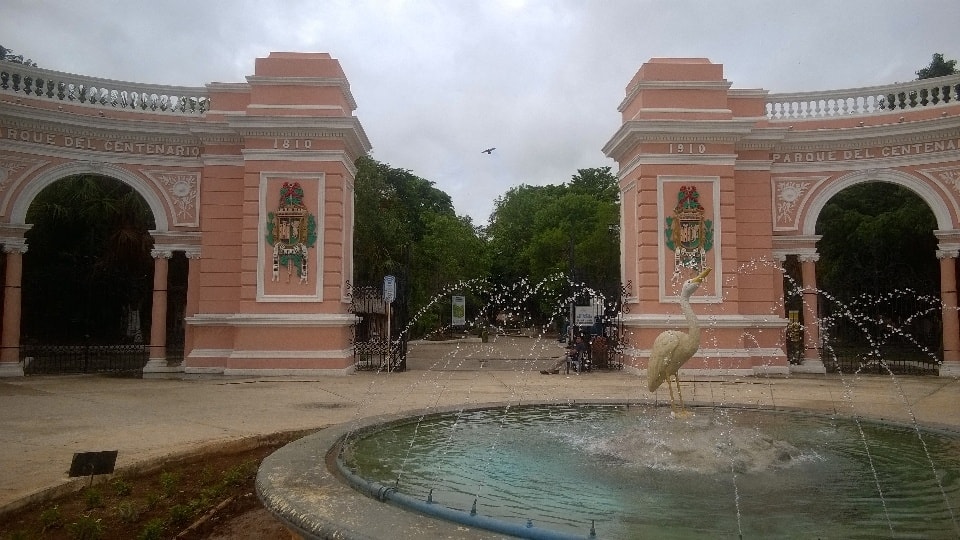 The Centennial Zoological Park, better known here as Parque Zoologico del Centenario, was originally the local Botanical Garden. The original botanical garden was built in 1910 and only in 1962 the largest part of the botanical garden was converted into a zoological park.
The place is visited by families and tourists alike. Children have their own recreational area where they can have fun. In the park one can also find a small artificial lake. The park is located at the corners of Calle 59 and Itzaes avenue.