Casa de Francisco de Montejo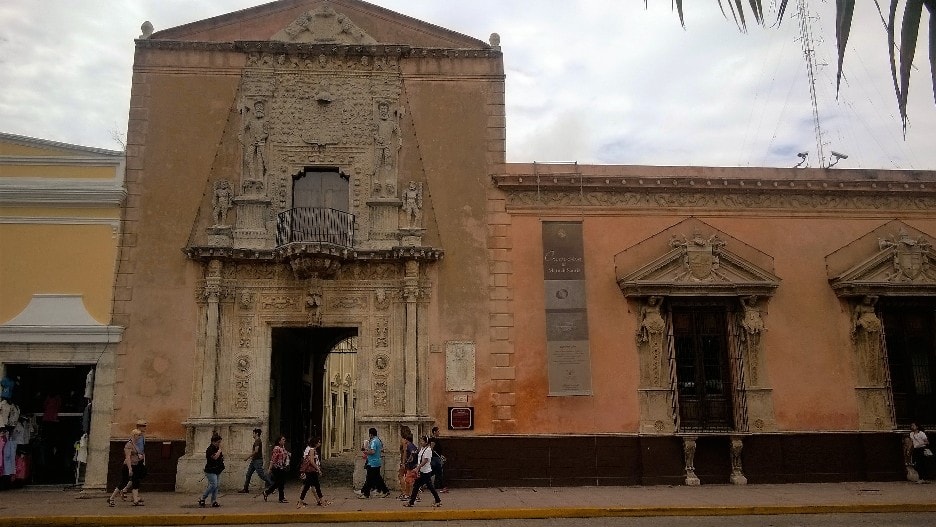 Built between the years of 1542 and 1549, it is one of the most important buildings of the Spanish architecture in Yucatan. It is located in the historical center of the city, on the South side of the Plaza Grande, or The Main Square of Merida, Yucatan.
Its construction began the same year of the foundation of the city of Mérida (1542) at the hands of the Spanish conqueror Francisco de Montejo. It was used as a residence for the Francisco de Montejo family.
After having passed many owners and restorations, the building has always maintained its original stone carved facade.
Today it is one of the main tourist attractions of the city. Within the building one can find the Casa Montejo Museum, inaugurated in 2010.
The Picheta Passage (Pasaje Picheta)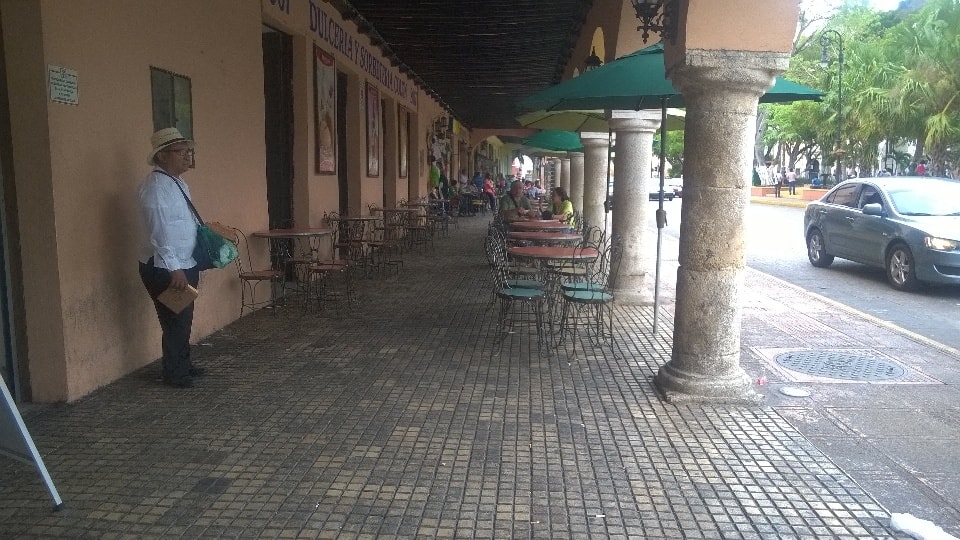 Occupying the entire North side of the famous Main Square of Merida the Picheta Passage was originally the seat of the first City Council and also functioned as the public prison for more than 100 years. Inaugurated on September 15, 1892, the Picheta passage is leading to the famous Palacio de Gobierno, or the Government Palace. Within the Government Palace one can find the Salon de La Historia or, the History Salon. The History Salon is home to twenty seven murals painted by the Yucatecan artist Fernando Castro Pacheco between the years 1971 and 1978 Inside, on the first floor, one can find restaurants of typical Yucatecan food, local crafts and souvenirs. Yucatecan music is played every afternoon.
The Olimpo Cultural Center (Centro Cultural Olimpo)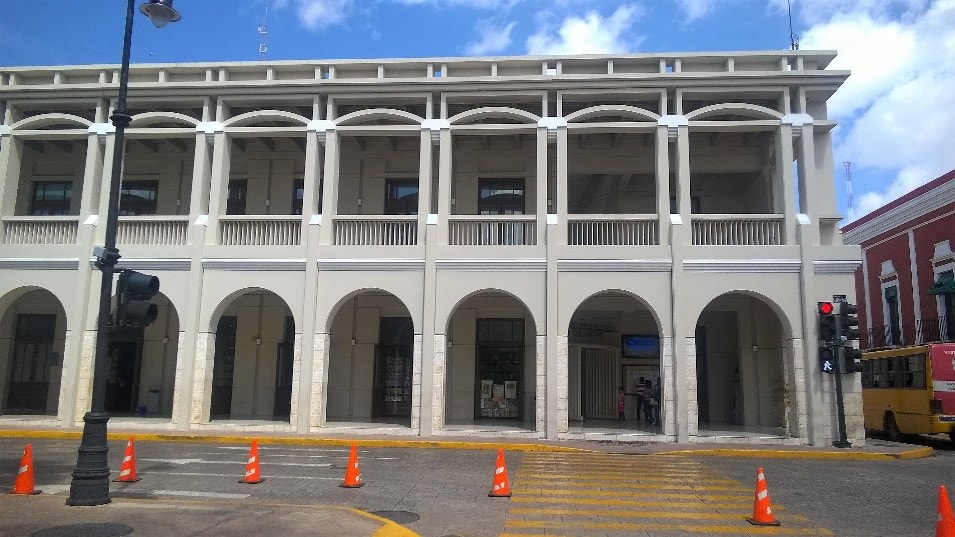 Occupying part of the Eastern side of Merida's Main Square, this magnificent building was originally built in 1707. Throughout the years it has changed owners as well as its functions. In 1974 the building was demolished. Later the land was sold to the City Council and the building we see today was built over it.

The new structure was inaugurated on January 6, 1999, the day of the founding of the city of Merida. Most of the building is the dedicated to the promotion of cultural events. Here you can enjoy art exhibitions, plays, cinema and concerts. It has a planetarium featuring Audio-visual shows. On the first floor one can find a conference hall. In its upper floor it has a virtual library where courses and workshops are taught.